Is this what was meant. The power of imagination trampled, As we stare into TV sets. Books are bought for their covers, Put in their place and never read. Life is seen through a periscope of screens, The adventure few will feel. Computers and their games pushed out, What we once all knew as real. Luxuries were handcrafted to be durable, Now they're produced both worn and torn, Magazines were once edifying and classy, They're now mediums of hardcore-soft-porn. Conversations ar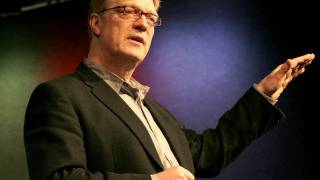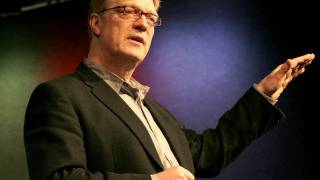 do schools kill creativity?
I can only hope, pray and wish upon a star that everyone will listen to the words of Sir Ken Robinson, words that are wiser than any other in modern history. Philosophical sensibility. A prophet who deserves listening ears.