Is this what was meant. The power of imagination trampled, As we stare into TV sets. Books are bought for their covers, Put in their...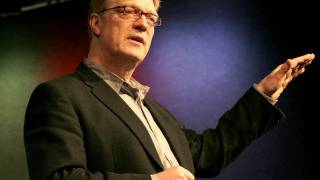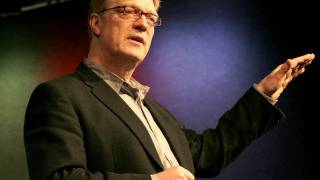 do schools kill creativity?
I can only hope, pray and wish upon a star that everyone will listen to the words of Sir Ken Robinson, words that are wiser than any...